Chatbots
I will make a chatbot for your business
About This Service
We will make a chatbot for you that will be associated with your site guests continuously and reaction to them the manner in which you need to reach your clients.
A chatbot is a help that can be coordinated inside your site application and all significant talk stages to like: Facebook Messenger, Slack, Twitter and so forth.
A progression of computerized answers can be arranged inside your chatbot to react to your client question. That can be incorporated inside visit.
I can likewise coordinate the bot with RSS Feeds, Small Talk, Zapier and so forth.
The bot can likewise consequently get installments from the client while never leaving the application. (For shopping bots). Presently, just PayPal and Stripe are bolstered.
It's likewise conceivable to communicate a message to everybody that has utilized your bot, basically making another advertising channel for your business.
For increasingly complex bots, inbox me to get a statement.
up to 10 bot responses included
2 Days Delivery 2
What's Included
Conversation Steps - 10
Conversation Script
Flow Design
up to 20 bot responses included
5 Days Delivery 5
What's Included
Conversation Steps - 30
Conversation Script
Flow Design
Get unlimited bot response.
8 Days Delivery 7
What's Included
Conversation Steps - 50
Conversation Script
Flow Design
Package
Basic Package
£50
Standard Package
£100
Premium Package
£150
Conversation Steps
10
30
50
Conversation Script
Flow Design
Total
£50

£100

£150

Customer Reviews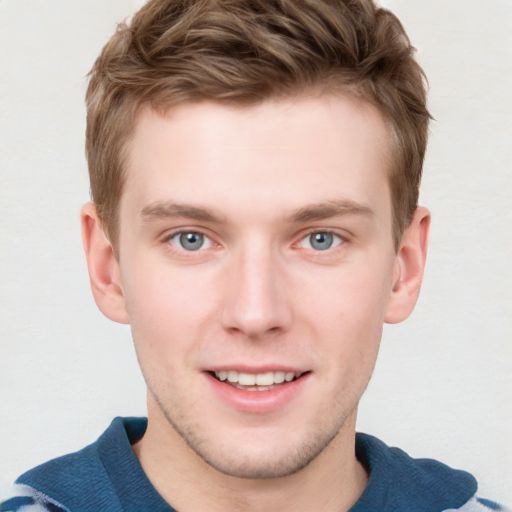 Sri12
One of the best in the service. After trying so many gigs, this came out to be top notch
One of the best in the service. After trying so many gigs, this came out to be top notch