ABOUT DIGITAL FREELANCER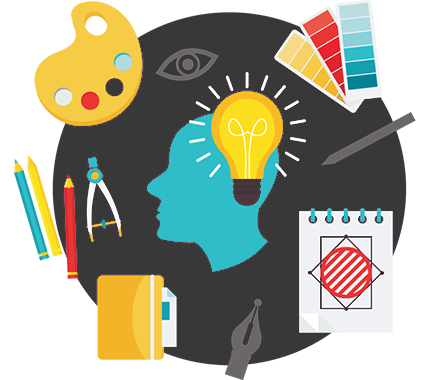 A business's success depends on how you maximize your time to get high quality work done.
Here at 'Digital Freelancer', we specialize in offering freelance services that bring huge revenue to our clients.
We create unique mobile solutions for small businesses including food/online ordering web apps, digital loyalty systems, digital business cards, marketing web pages etc. We also create great social media content, interactive videos and graphics for real estate agents, restaurants, retailers, e-commerce etc.
As a result of our expertise we can offer and do tasks in a much shorter period than anyone else.
We have a reputation for quality work & please don't be surprised if you see overwhelming results from our work.
It's time to give you a better quality of service so please go ahead & pick the Service of your choice & witness amazing results in your business almost immediately.

Great service, great job. Everything done fast and perfect. Will use again and again.

Awesome as always. What a great talent. You have the touch!!!! Thank you. Your work has never let me down and your speed and accuracy is great.

Great service, great job. Everything done fast and perfect. Will use again and again.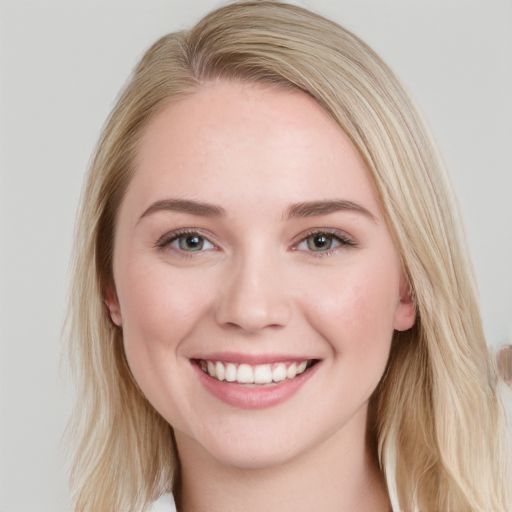 Amazing job. San made this entire process very easy, he captured the idea we wanted to make. Definitely going to work more with him in the future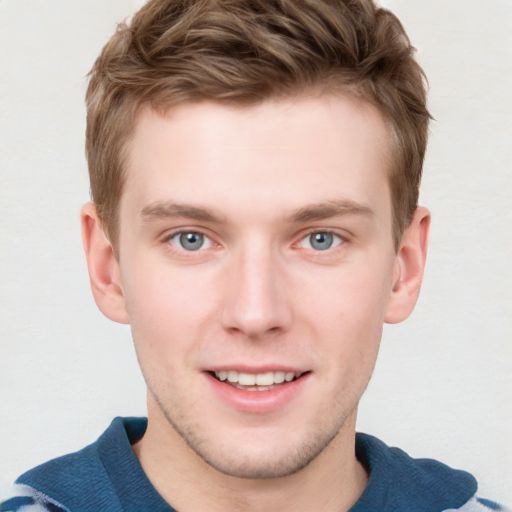 One of the best in the service. After trying so many gigs, this came out to be top notch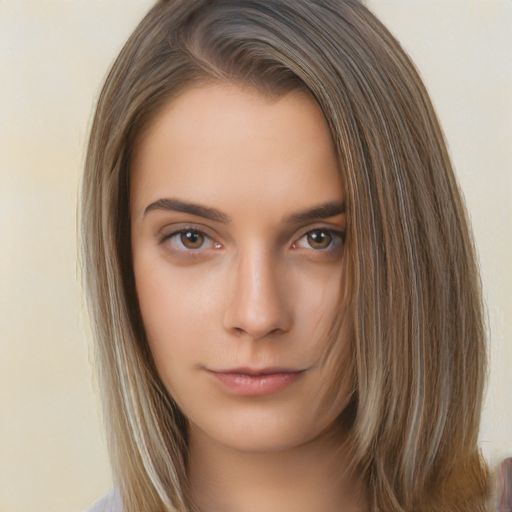 very good experience; Quick and kind responses - understands what you want and delivers top notch work. I wholeheartedly recommend working with him.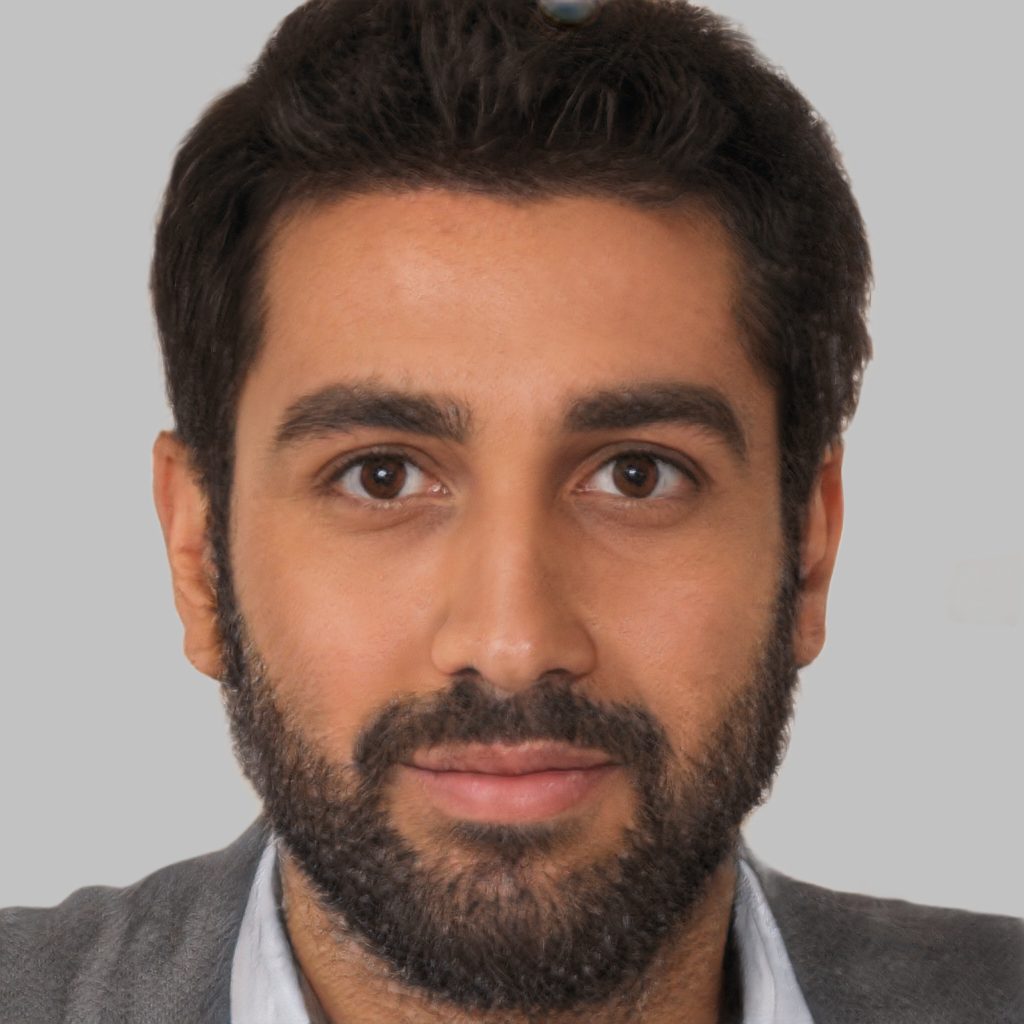 I really enjoyed the fact that he told us how long it would take. He worked with us very easily and we had no problems. Just easy peasy.
SUBSCRIBE
Sign up with your email address to receive news and updates